Everything You Need To Know About Getting To Neuschwanstein Castle
Contents
Neuschwanstein Castle is a must-visit destination for anyone travelling to Bavaria, Germany. The castle is not only a stunning example of Romanesque Revival architecture, but it also has a rich history and cultural significance. It was built by King Ludwig II in the 19th century and is widely recognized as one of the most iconic castles in the world. Visitors can take guided tours to learn about the castle's history and explore the intricately decorated rooms, including the famous Throne Room and the Singers' Hall. The surrounding area also offers breathtaking views and hiking trails, making it a perfect destination for nature lovers and history buffs. Keep reading to learn about how you can travel to the castle.
Where is Neuschwanstein Castle?
Address: Neuschwansteinstraße 20, 87645 Schwangau, Germany
The castle is located in Bavaria in southwest Germany, near Füssen. It is situated on a hilltop overlooking the Hohenschwangau valley and is part of the Bavarian Alps.
Closest Landmark: Hohenschwangau Castle (Around 1.5 km or 0.9 miles from the Neuschwanstein Castle)
How to reach Neuschwanstein Castle?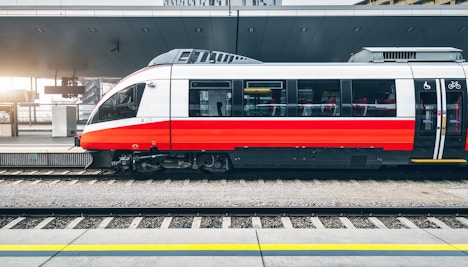 Public Transportation to Neuschwanstein Castle
Train:
Route – Board lines BRB RB68 (62706) from Munich München Hauptbahnhof
Closest Stop: Füssen (It's a 10-minute taxi ride from there)
Bus:
Route: Bus number 78 from München Hauptbahnhof
Closest Stop: Füssen (10 minutes away from the castle)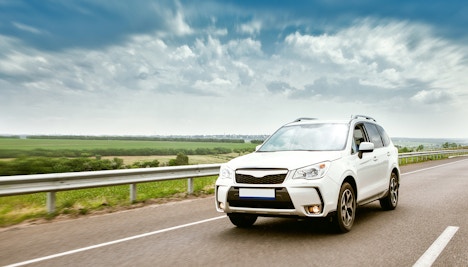 Car to Neuschwanstein Castle
From Munich: Driving to Neuschwanstein Castle takes approximately 1 hour and 45 minutes to 2 hours.
From Nuremberg: It takes approximately 2 hours and 30 minutes to 3 hours to drive to Neuschwanstein Castle.
From Augsburg: It takes approximately 1 hour and 15 minutes to 1 hour and 30 minutes to drive to Neuschwanstein Castle.
Car parking is available at Neuschwanstein Castle, a few minutes' walk from the entrance and opens daily. Although, it's recommended to come early if you are coming via car to ensure a parking spot, especially during peak season.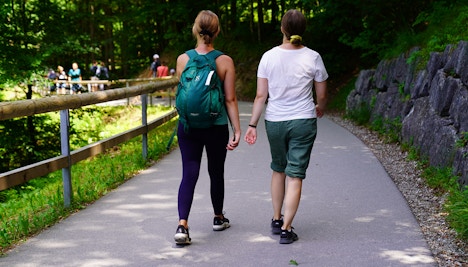 Walking to Neuschwanstein Castle
It's possible to walk to Neuschwanstein Castle, but it can be quite a long and steep uphill walk, which may only be suitable for some. The castle is located on top of a hill, and the walking trail from the village of Hohenschwangau to the castle entrance is around 1.5 kilometres (0.9 miles) long and takes approximately 30-45 minutes to walk.
You would likely have to take public transportation or your car to drive to Hohenschwangau.
Book Tickets to Neuschwanstein Castle
Frequently Asked Questions About Neuschwanstein Castle Location